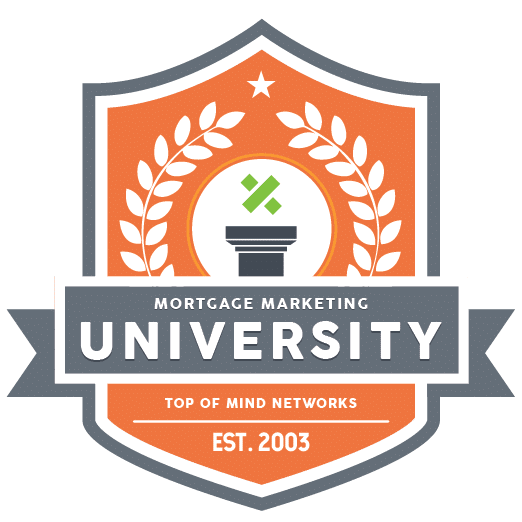 Best practices for social media marketing change as quickly as the social media landscape itself. With studies showing 78% percent of salespeople who use mortgage social media marketing out-perform their peers, there's a good reason for loan officers to get involved. Some tried-and-true strategies remain consistent, and when you implement those, building your social media brand may easier than you expect.
This article covers:  
Making sure that your Social are Compliant with Federal and State Legislation. 

Driving traffic through your social media channels. 

How your CRM and Social Media Platforms Should Work Together.