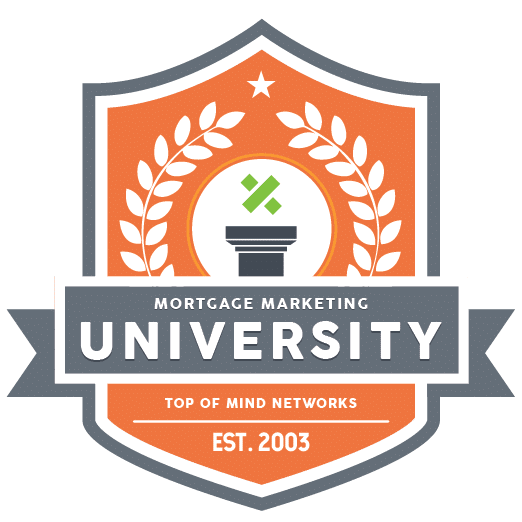 Mortgage marketing is evolving into a more profound and more sought-after specialty every year. As buyers become more sophisticated, loan officers and mortgage brokers demand more focused marketing content from their marketing team.
Competitors from large online lenders use mortgage marketing content to overwhelm borrowers, making it difficult for consultative lenders to help them find the best loan for their goals. The ultimate goal of any marketing team is to help lenders close more loans, but getting there is easier said than done. With a marketing automation system like Surefire, creative content that addresses all of the significant stages of mortgage marketing is right at your fingertips.
The backbone of mortgage marketing is the mortgage marketing CRM. The CRM system you invest in should combine lead management, automation, creative content, multi-channel engagement and critical integrations to help lenders market their services. While these systems vary, Surefire can help your team close more loans with all of the processes in this article.
This Article Covers:
How to use creative content to win more clients
The content you need to consider implementing today
Steps to automate the your marketing process.