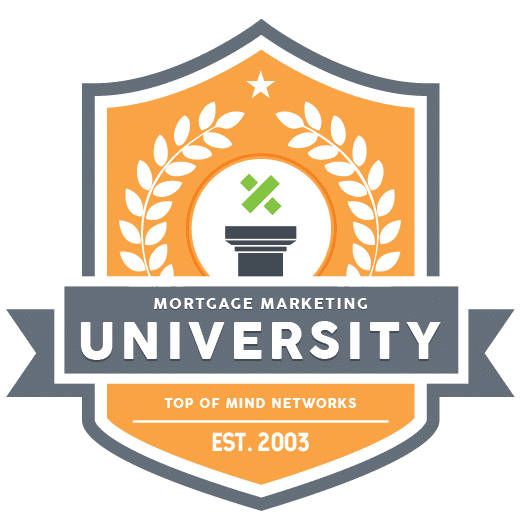 Landing pages are an essential function of any marketing campaign.  They allow you to capture leads while automating your responses to create an automated communication channel for loan officers, prospective homebuyers, and even your referral partners.  
While you can be granular with the data that you look to capture with your landing pages, we find that it is a best practice to ask for only the essential information you need to qualify your leads.  You can always gain the information you need through continued communication with the prospective buyer.     
This Article Covers:
Capturing new leads. 

Best practices for triggering responses to those leads.  

Co-branding forms with your referral partners.