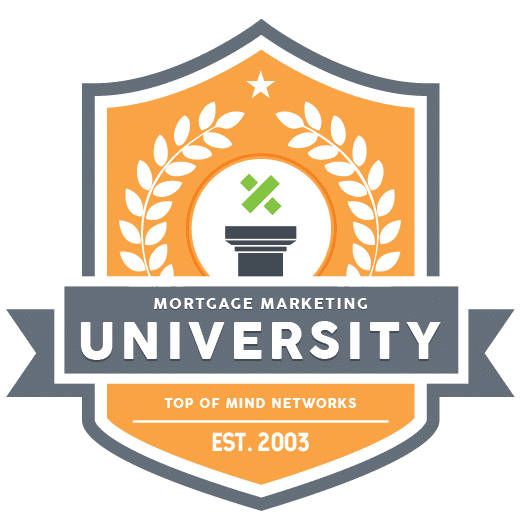 Every business has a list of qualifications for the ideal customer.  As a mortgage lender generating and educating your leads should be a primary focus for your marketing efforts.
If you are a loan originator, mortgage lead generation is at the forefront of everything you do. We often think of leads as brand-new borrowers. As your business grows, the leads will come more regularly in the form of repeat business and referrals from happy clients. Either way, you are always on the lookout for deals to fill out next quarter's pipeline.
In your Complete Guide to Mortgage Lead Generation, we'll talk about different methods for gathering and capturing leads. Read on for new ideas and twists on the traditional ways of lead capture that may surprise you.
This Article Covers:
Factors to consider before you buy a list of leads 

The advantages of consumer direct marketing

Online content is key to attracting qualified leads

Capitalizing on previous clientele

Mortgage lead generation through print marketing

Generate additional leads through professional referrals and personal networks.